The Challenge
The newly appointed head of commercial operations at a pharmaceutical company needed to identify overlapping and redundant activities in Sales, Marketing, and Customer Service, and then create a more effective model for customer interactions.
OpEx was brought in to access current operations, streamline processes and develop an operational baseline that drives more effective customer interactions.
Our Solution
Members of OpEx team interviewed company personnel about past and current operations and levels of effectiveness. We evaluated company processes, functional responsibilities, and departmental priorities in relation to company goals.
Partnering with the Sales and Customer Service leadership, we then re-organized the teams and clarified roles and responsibilities. In addition, we optimized compensation
by recommending usage of existing budget to replace commission-based compensation with performance-based metrics and a bonus program.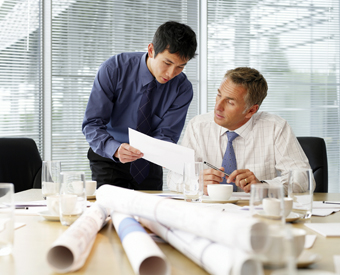 Results
OpEx created processes that streamlined operations and improved overall company effectiveness. Our client was
able to see a marked increase in overall sales. In addition:
One team was eliminated and those account executives were re-assigned to the Customer Service Group
All representatives were re-trained
Compensation was adjusted - base pay increased, commission eliminated and goal oriented bonus plan implemented